Guarantee the Quality, Safety & Consistency of mRNA, DNA & Viral Vector-Based Vaccines
Over the course of the most recent pandemic, vaccine technologies have developed at an amazing pace. However, none of these platforms would have succeeded without comprehensive analytical support.
As vaccine developers strive to ensure that the entire vaccine development process is as efficient, precise, and cost-effective as possible, the inaugural Genetic Vaccine Analytical Development Summit united large pharma and innovative biotechs to develop the right analytical methods to guarantee the quality, safety, and consistency of mRNA, DNA and viral vector-based vaccines.
The Summit was focused specifically on addressing the unique analytical challenges posed by genetic vaccines, this technical scientific conference will unite analytical scientists, Heads of CMC, Analytical Development, and Pre-Formulation from the leading companies grappling with these challenges first-hand.
Joined by the leading minds in vaccine analytics to optimize the development of better and more robust tools to ensure the safety, quality, and consistency of mRNA, DNA, and viral vector-based vaccines.
Companies in Attendance Included: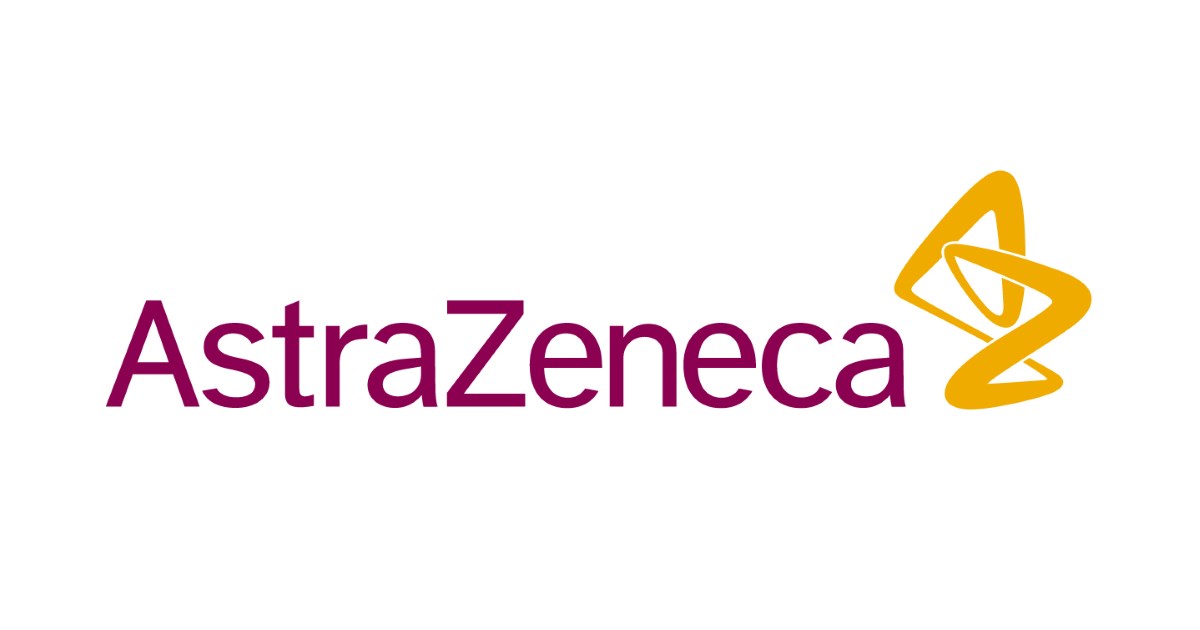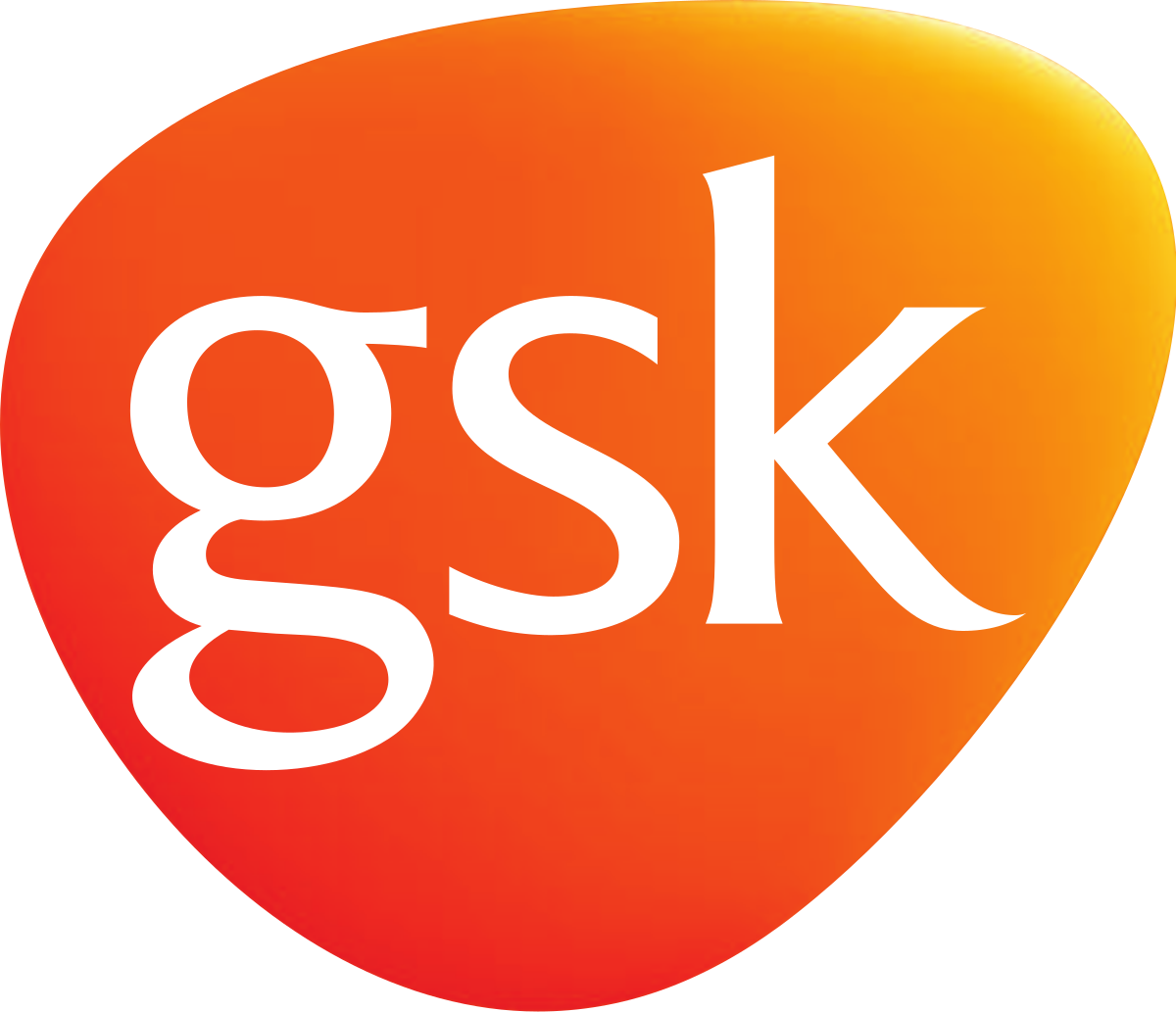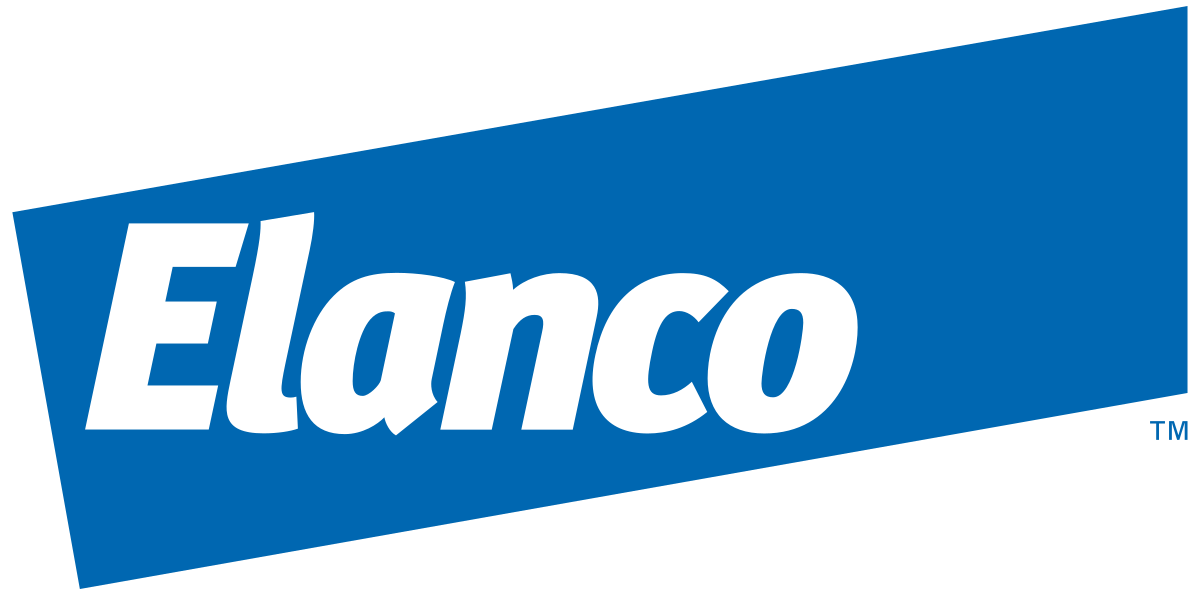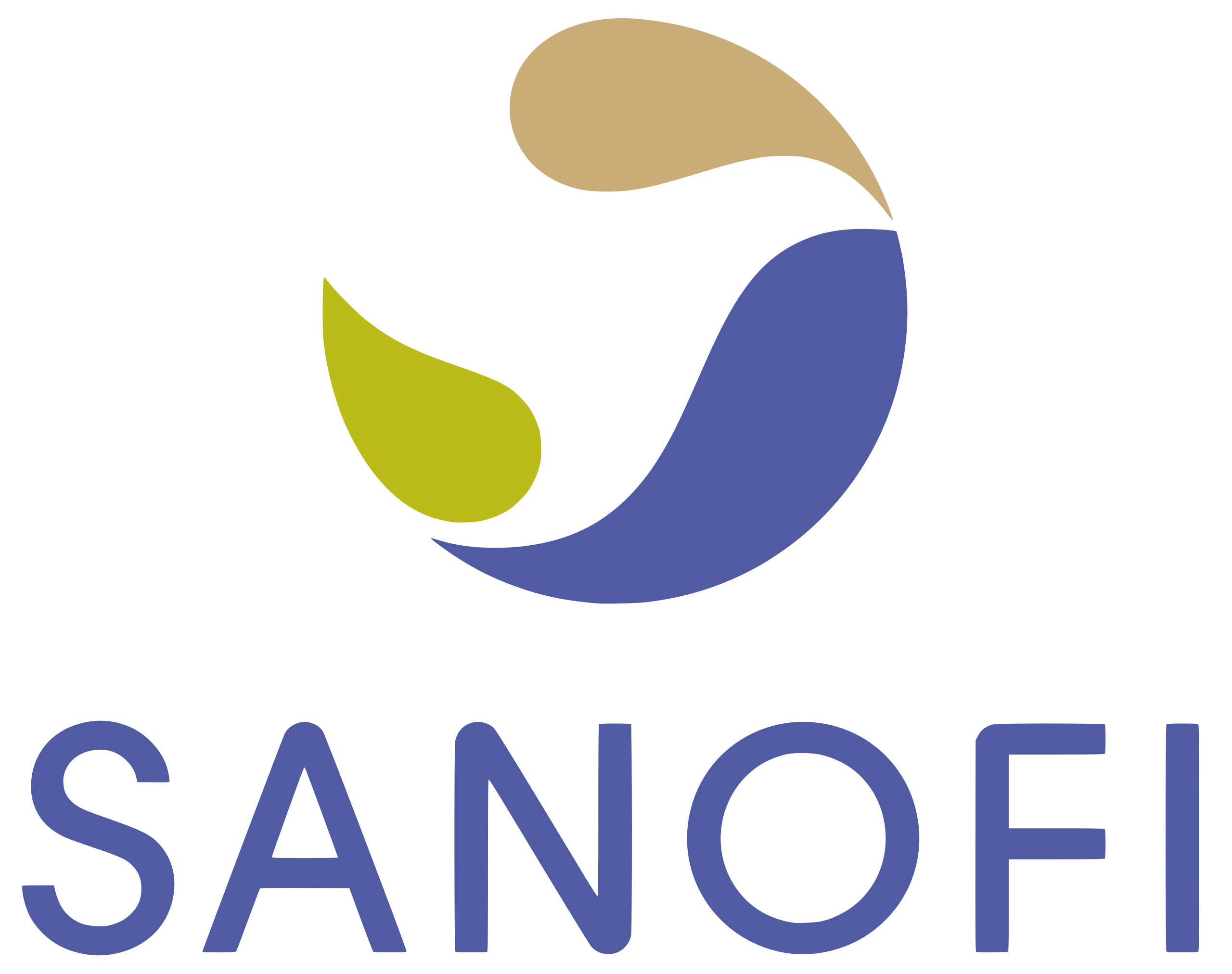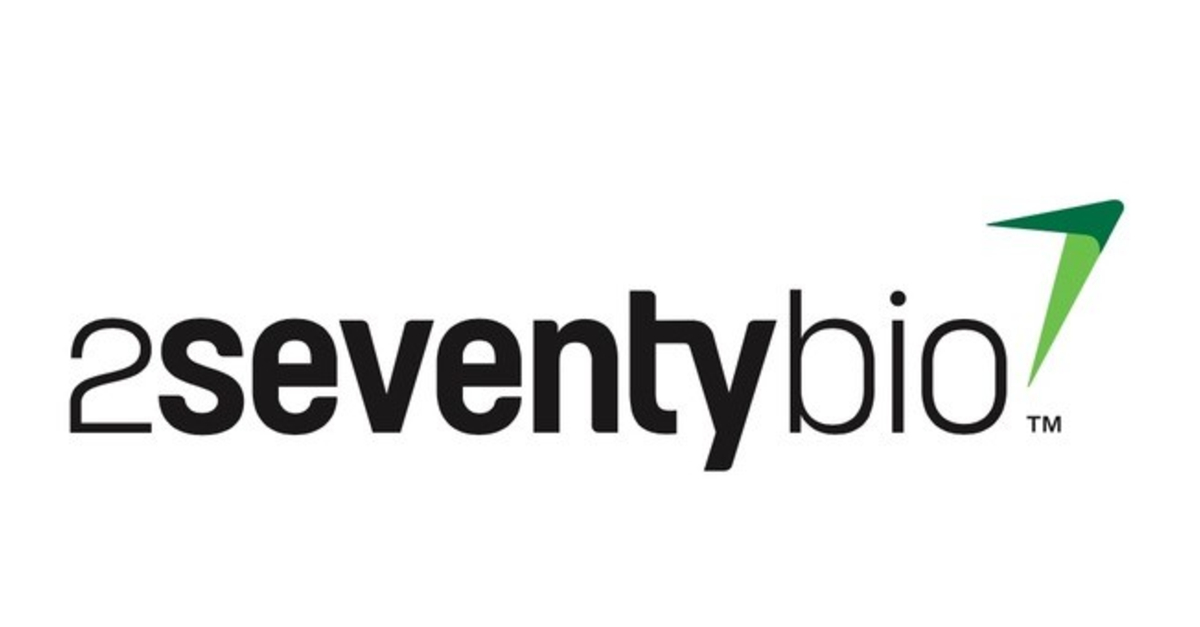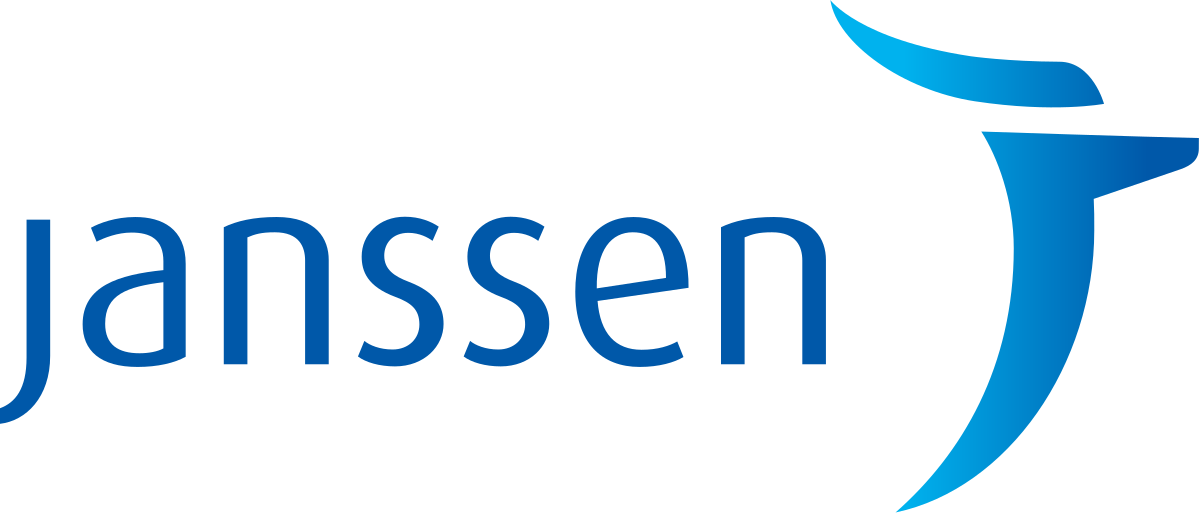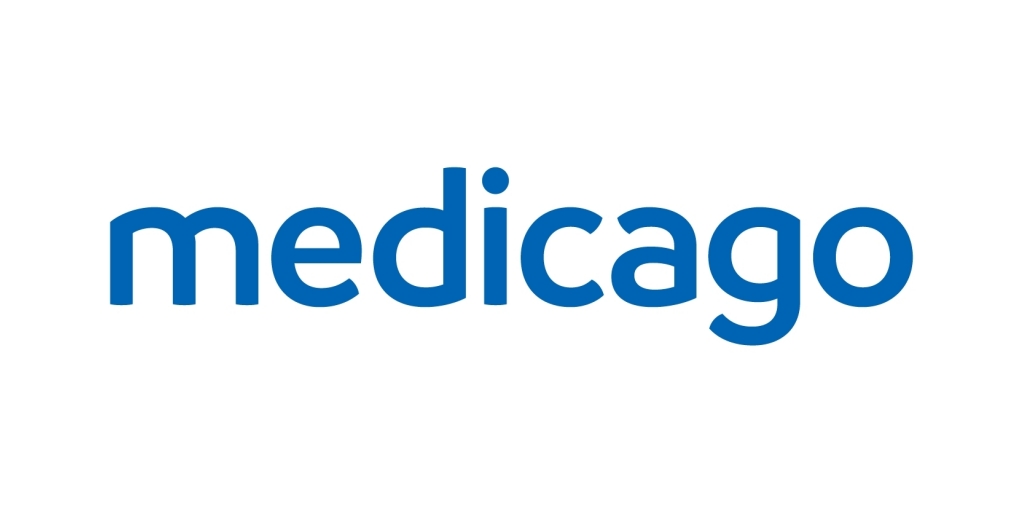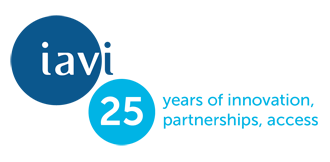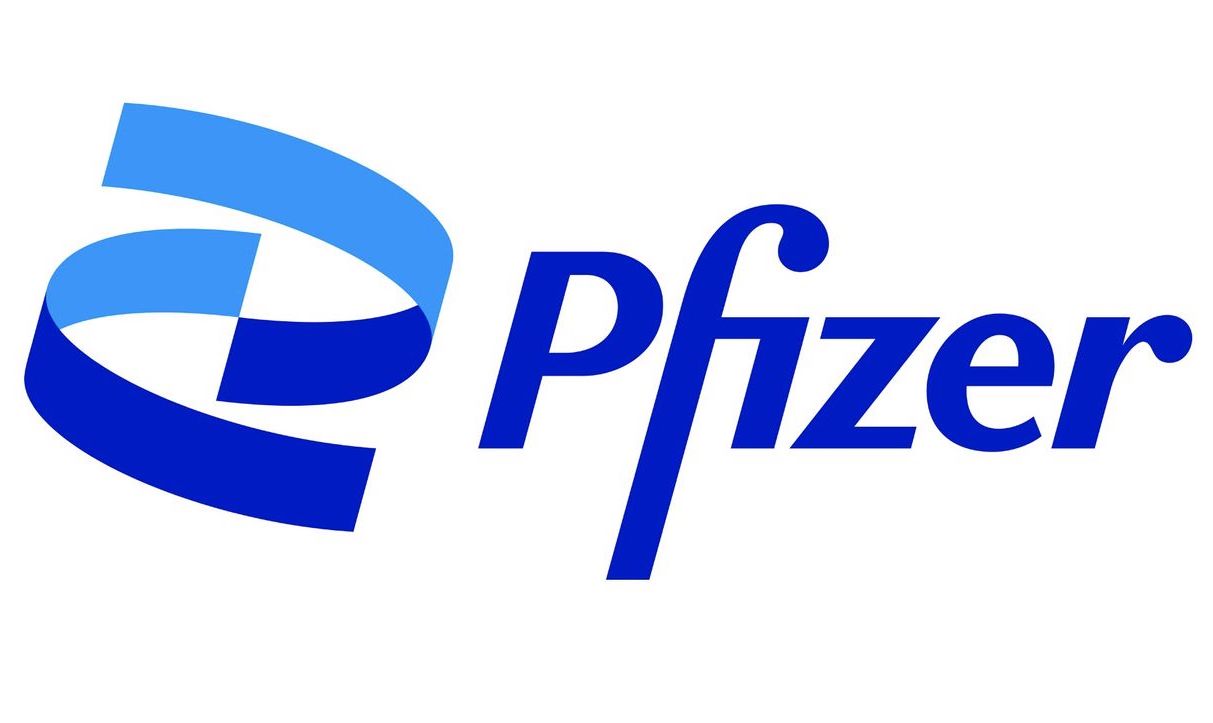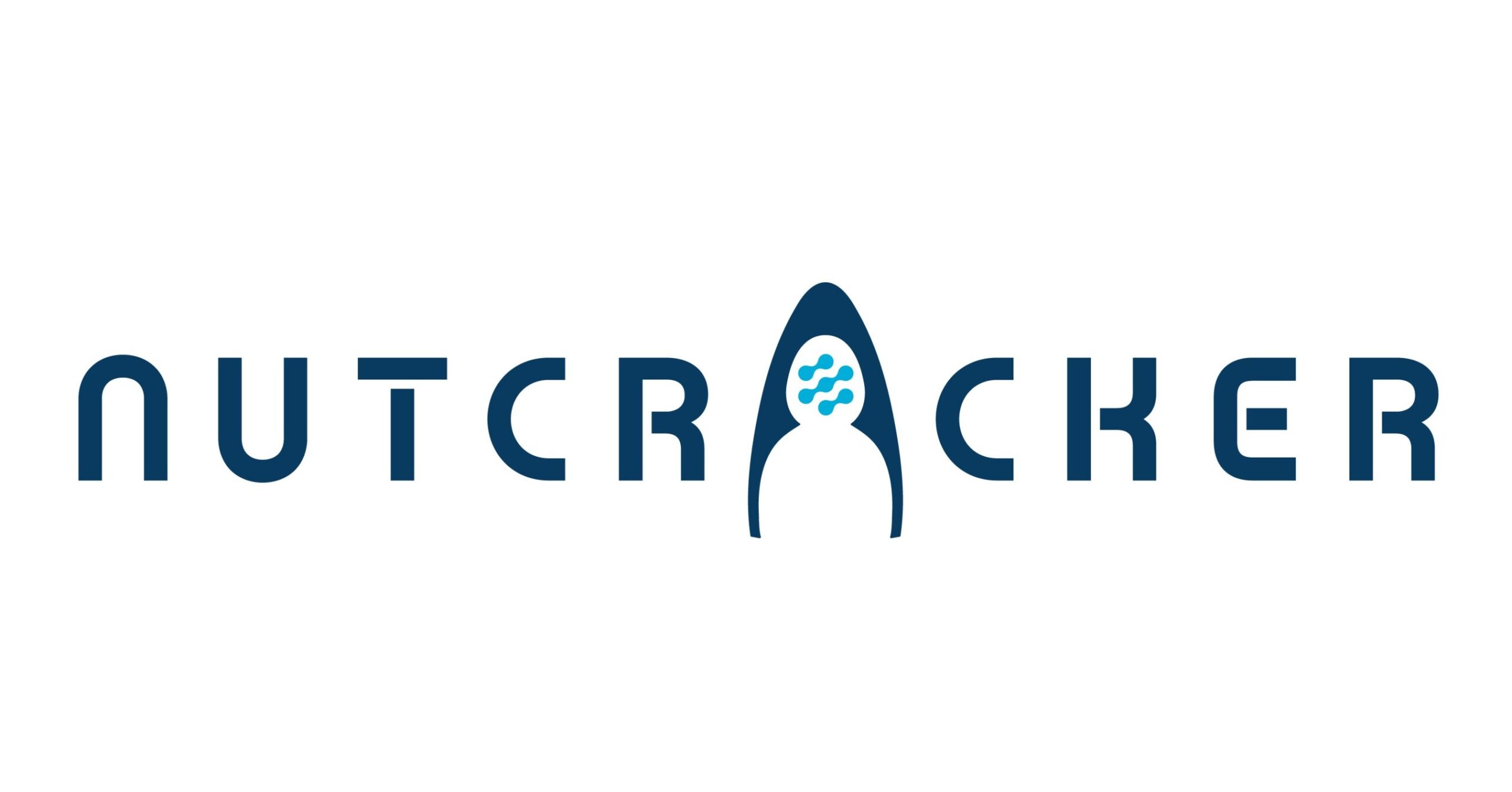 Testimonials From the Vaccine Community:
"Having the opportunity to hear leading scientists and engineers from academia and industry talk openly about their findings and opinions in the field was an enlightening experience which will take our company far." – Senior Scientist, Analytical Development – Nutcracker Therapeutics
"The summit was very valuable - with quality speakers and a very relevant content." – Director, Greenlight Biosciences
"Great insight into analytical strategy development" - Executive Director - Process Development & Manufacturing & Vaccine Development, International AIDS Vaccine Initiative (IAVI)